Whether you're always on the phone for work or you de-stress with games, music, and movies, the Cherry Mobile Flare S7 series is for you. Be spoiled for choice with these three new feature-packed phones that suit a variety of lifestyle needs and personalities.
Flare S7: Practical and highly functional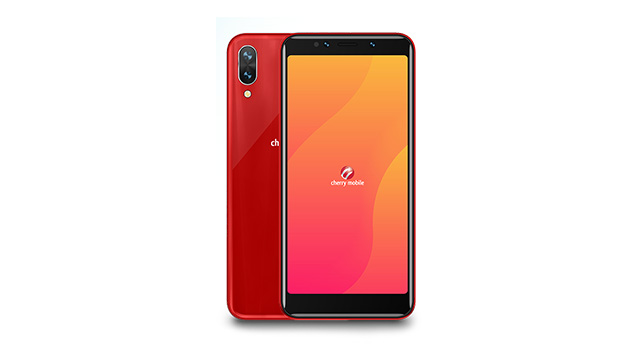 Perfect for those who are always on the go, the Flare S7 has USB Type-C for faster charging. Because it's installed with Android Oreo 8.1, this phone also has fast data processing. Its 5'5 HD + TrueView 18:9 Display makes it a standout among other phones in its category. The Flare S7 also has impressive security features such as a fingerprint sensor and face-unlock technology.
Prices: P4,599 (2GB) and P4,999 (3GB)
Flare S7 Deluxe: Absolutely stylish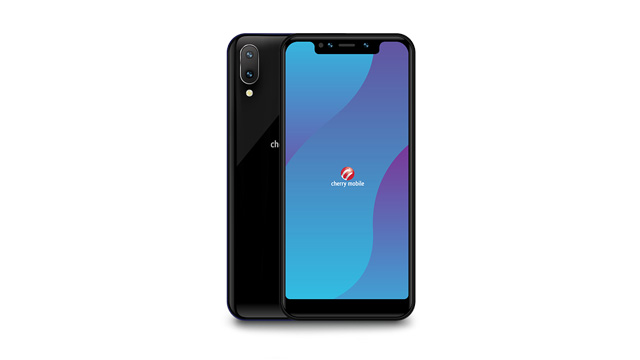 Sleek and sophisticated, the Flare S7 Deluxe is for those who want great value for money. This hardworking phone makes use of the Android Oreo 8.1. It's also equipped with 5.85″ HD + TrueView 19:9 Notch Display, which is great for those who like to play games or watch movies on their phone.
Price: P5,999
Flare S7 Plus: Everything you need in a phone and more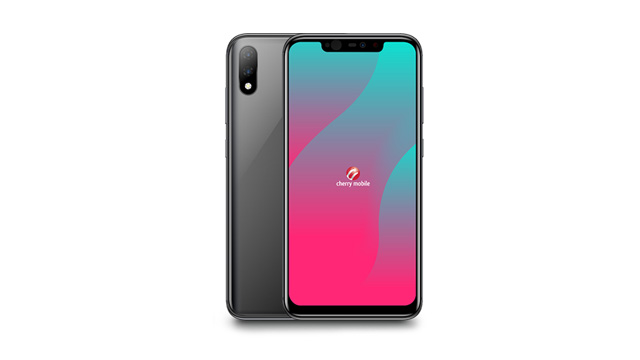 Packed with features but priced competitively, you can't ask for a phone better than the Flare S7 Plus. It has an incredible 6.2″ FHD+IPS TrueView 19:9 Notch Display. The other key features of this phone, such as the 2.0GHz Octa-Core Mediatek Helio P60, let you use different apps with ease. For those who like taking pictures, note that the Flare S7 Plus has 16MP + 5MP Rear & 16MP + IR Front Cameras, which also use IR technology.
Price: P11,999
Affordable yet impressive, Cherry Mobile's latest S7 Series smartphones can bring out the brilliance in you by being your reliable, all-in-one gadget for your day-to-day needs. Check them out at a Cherry Mobile store or kiosk near you.
Learn more about the Cherry Mobile Flare S7 Series, as well as the latest news and promos, by following Cherry Mobile on Facebook, Instagram, YouTube, and Twitter. Visit its official website, too, for more information on this smartphone series. 
Cherry Mobile is a Philippine-based company that aims to deliver products that value the Filipino lifestyle. Established in 2009, it offers a wide array of products, from feature phones to smartphones. Cherry Mobile continues to develop partnerships with trusted phone developers to strengthen its stance in the local mobile telecommunications industry.
Article Source (https://www.spot.ph/shopping/the-latest-shopping/which-flare-s7-series-phone-best-suits-you-adv-con-pr?preview=1)